Under the cover of darkness Schwab is doing all he can to snatch up as many properties as possible while he is shooting out a lawsuit to stop people from digging into his shady deals……..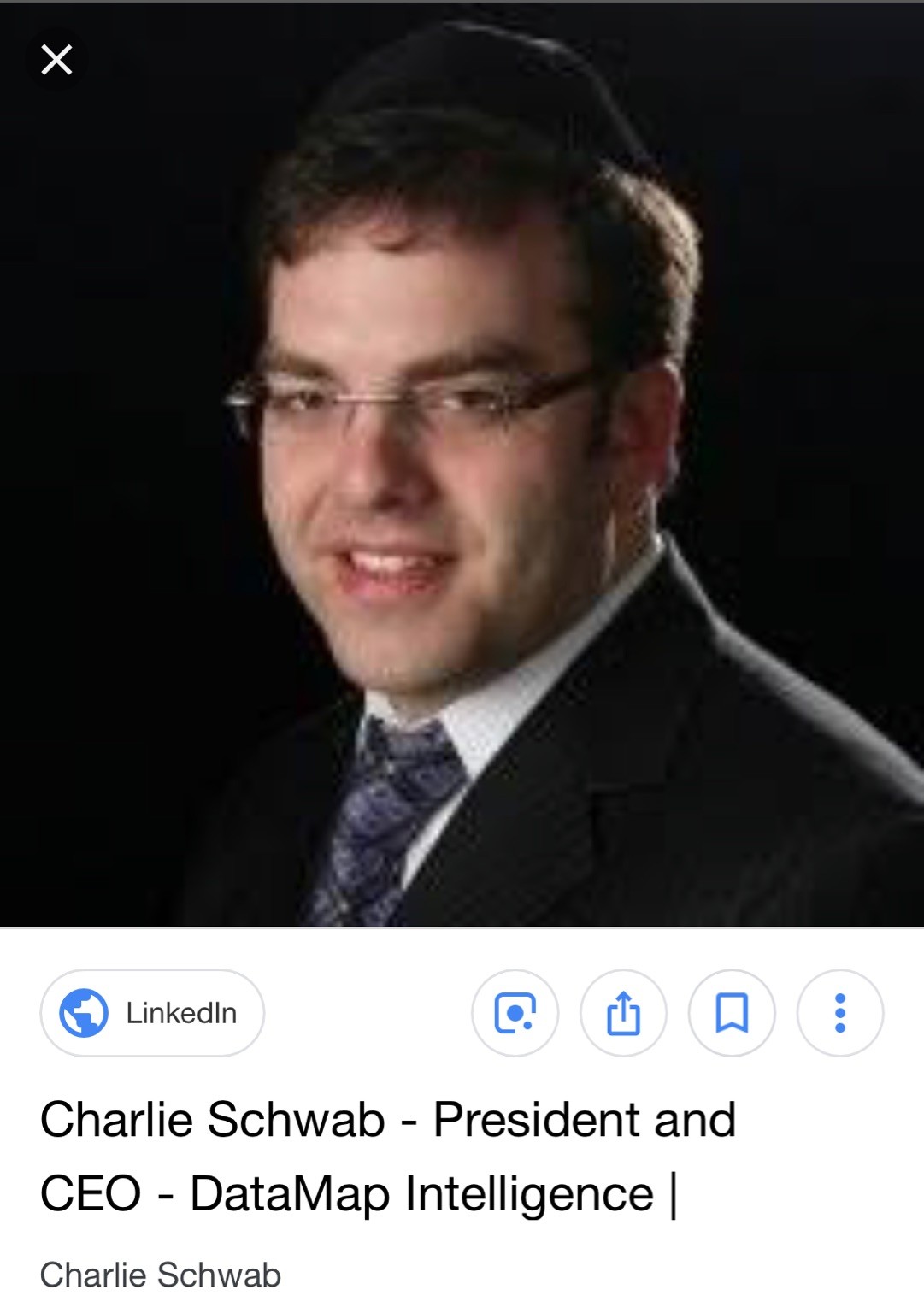 In ordinance 2018-39  the township granted parcel 1264.1 to diamond triumph LLC which is owned by non-other than Charles Schwab. (The original partner on Diamond Triumph Properties was Richard a. Rutta – a Jew that lives at 626 Taylor Ave. Scranton, PA). In exchange for this prime real estate Charles gave them a dinky little lot – 445.6. plus a meager $13,000.
On 9/24/2018 the Township of Lakewood granted 2 parcels of land to an unknown entity ( A-Da-Ma LLC) , that is not registered with the state, and holds a fake address – one of them was parcel 1264.1. But I thought this was Schwab's lot?!?!?
1. A Da Ma LLC does not exist!!! It is not registered. Why is the township selling lots to entities that don't not exist? Don't they check if such an entity exists?
2. Why was the ordinance taken of the township's website? WHAT ARE YOU HIDING?
3. Why does the final reading not exist on the township's website? WHAT ARE YOU HIDING?
4. The ordinance states he is to get lot 1264.1. Why is he getting an extra lot – 1274.2?
5. Why are lots given out without a public bid?
6.He paid $13,000+ a dinky lot worth $19,000 for 1264.1 based on the rate of the tax assessor. Every kid in town know that the assessor's rate is not the real rate. 1264.1 is worth tens of thousands of dollars.!!!
7. The ordinance for 1264.1 was for diamond triumph LLC which is owned by Charles Schwab. Suddenly – A Da Ma LLC gets it. How did that happen? That's illegal!!! The township never approved to give it over to A Da Ma LLC.
8. The address 'PINE FOREST MANOR SEC C, LAKEWOOD, NJ 08701' does not exist. Doesn't the township know that?!?!?
9. These crooks know how to prevent people from looking up their information, that's why they spelled A- space- Da-space-Ma; not Adama. Because it was not granted to Adama, it was A-Da-Ma that it was given to.
10. As you see there is a record showing how the township transferred block 1264 lot 1 to Schwab, but for some reason there's still no record of his transfer to the Township of his swapped dinky property block 445 lot 6 to the township. This is not the first time the Township 'forgot' to collect their part in the deal.
Schwab is famous for his shady tactics:
1. Fake addresses
2. Unregistered entities
3. Buying lots that have no value what's so ever just to give the township an excuse to sell him the one right next to it without a public bid.
4. Buying lots that have no value whatsoever. Then persuades the township to say they NEED this dinky lot because they MUST build a park/shul/parking lot there.  Then the townships trades the lot with him for a more valuable piece of property.
Rumor is Aaron Kotler is looking for a nice big lot next to Toms River for his cash cow – CHEMED. It would be good money if he can get the Toms River residents to come. His only problem – the Town of Toms River will not give Aaron a free lot and King Aaron does not like to pay for things.
http://jleaks.com/wp-content/uploads/NOT-SETL-B1264-L1-A-DA-MA-LLC-9.24.18.pdf
http://jleaks.com/wp-content/uploads/Deed-B445-L6-12-11-2008-.pdf
http://jleaks.com/wp-content/uploads/Quitclaim-Deed-B1264-L1-12-17-2018-.pdf