Being the Lakewood Township Board of Education Attorney has its perks (not just the $600,000 salary, benefits, expense compensation and litigation fee). We are all for enjoying the fruits of ones labor but…wow!
In addition to multiple investment properties located in Lakewood, Mr. Inzelbuch and his family enjoy this palatial estate. 9,000 square feet, 16 bedrooms, 12 baths, 3 car garage and what appears to be an Olympic sized in ground pool. Oh, and landscaping galore including the number of the street address cut out of bushes.
With the Lakewood Township School District public school students doing without so many things, this one is a bitter pill to swallow.
Are we jealous? Sure, who wouldn't want to live there. Petty, yep, maybe a bit. Angry? Your damned right we are, as should be every parent with a child in the Lakewood Township School District who goes without a uniform, enrichment class, technology upgrades and more.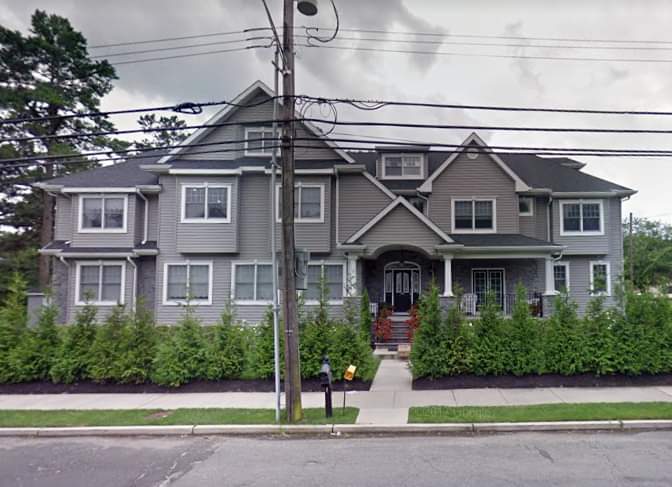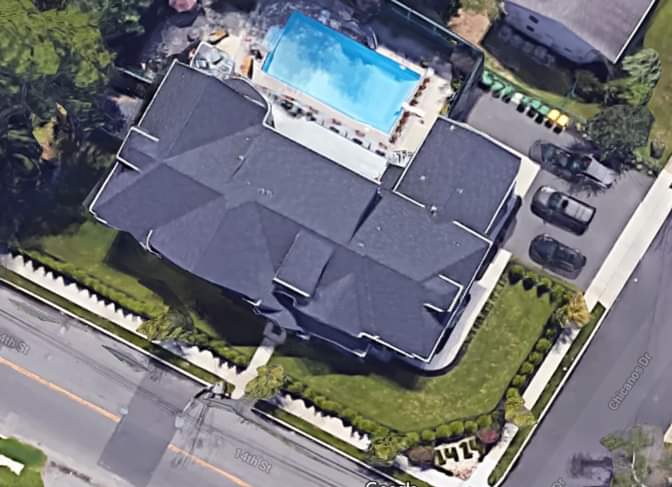 ( Source: https://www.facebook.com/riseupoceancounty/posts/388986751866630)