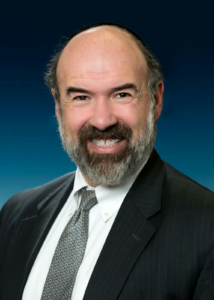 VIDEO: BMG looks to build 'Education research facility' with 90 apartments
A proposal was put forward by BMG to build 2 apartment buildings with 45 units each with 2-4 bedrooms for students and a research facility on the first floor.
The parcel they would like to develop is near the entrance to the GSP on Cedarbridge avenue by Airport road.
It appears BMG is using a 'research facility' to get an approval since schools and shuls are not allowed in that area.
BMG's representative says the project will be tax-free but urged the board not to worry since BMG drives the Lakewood economy. He said 'the students that will be coming there will be spending money in town' stressing, 'in 2018 over $200 Million was spent all over Lakewood' – thanks in part to 'BMG's 6800 students'.
This is how BMG, Lakewood Industrial Committee and its Chairman Mr. Steven Reinman hides its shenanigans. Instead of writing on the schedule that it is a presentation for building housing for BMG students – they wrote "presentation from (Jack) Mueller and Company"
For more on how BMG is building houses by claiming it is a facility of  "Research and Developing", see here: