On the same day that Eagle Ridge closed, Kokes and Mizrachi gave away the house that Senator Singer lives in- 1463 Massachusetts Ave for a very cheap price. It was given to the LLC that currently owns the house. The registered agent of the LLC is no other than Adam Pfeffer Esq. Both GDMS and Mr Kokes from Eagle Ridge were the owners of the home ( see the attached)
It won't look good if Senator Singer takes a house for himself the same day that …. So they way to do it is to create an LLC and make an operating agreement – the LLC and the property get registered in the public records but the agreement stays in writing only- like this the property is owned by Singer but you cannot prove it.
Back in 2011 the owners of 1463 Massachusetts Ave were asking for $499,00 for the house, six years later when the market value of the home went up to $550,000, they gave it to Singer for a discount of $100,000. A modest fee for his services…and who knows if he ever paid the $450,000. The realtor transfer tax he definitely didn't pay (see the Seller's Residency Certification).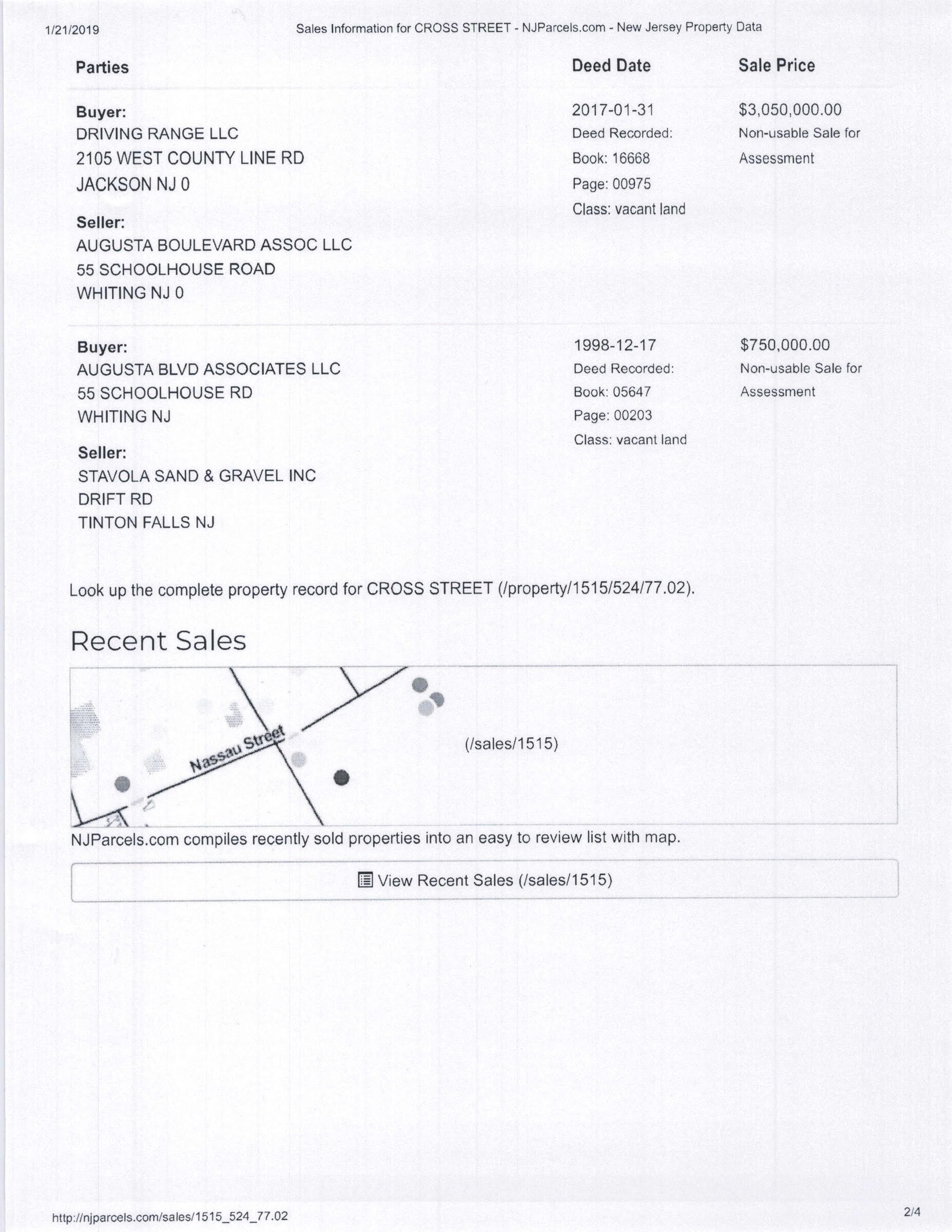 [pdf-embedder url="http://jleaks.com/wp-content/uploads/10069746-1-1.pdf"] [pdf-embedder url="http://jleaks.com/wp-content/uploads/10097039-1-5.pdf"]