Many Names
Schwab & Miller  go by many different names and addresses so to complicate tracing it back to them. Here is a list of few:
Datamap, Diamond Triumph Properties LLC, Pinerock Lakewood LC, Richatz LLC, North Lake Realty LLC ,Land Barron LLC, DataMap Intelligence, DIAMOND TRIUMPH PROPERTIES LLC, PINEROCK CAPITAL LLC, PINEROCK LAKEWOOD LLC, CLIFTON ROCK LLC, NORTH LAKE REALTY LLC, LAND BARRON LLC, LIPPENCOTT CAPITAL LLC,  ANDY17 LLC,  JANICEROCK LLC,  RACK HOLDINGS LLC,  LENNYROCK LLC,  RIDGE ROCK HOLDINGS LLC, aka CHALDT ENTERPRISES LLC.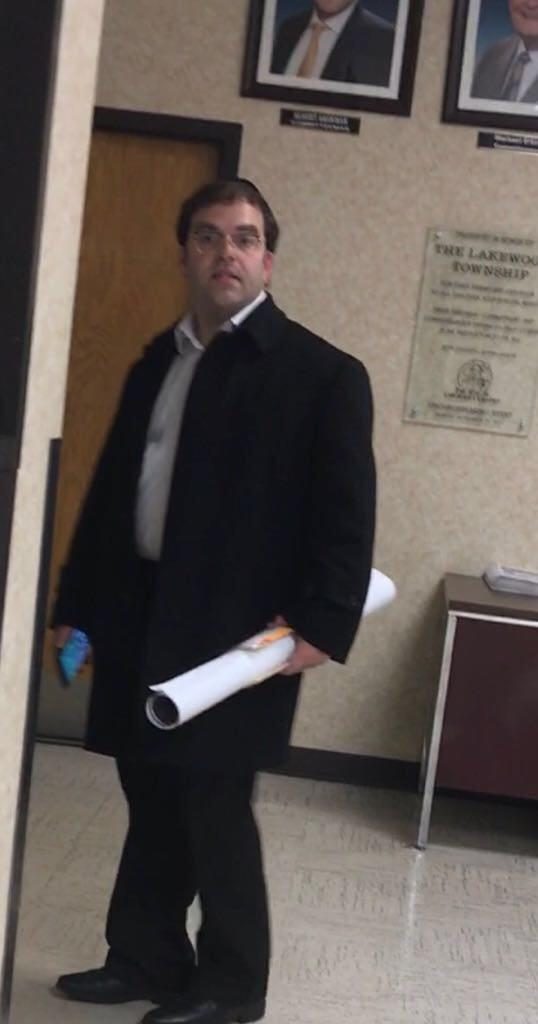 Many Addresses
Schwab & Miller have many addresses. Many of them are plain bogus. Most of the time Schwab & Miller apply for a land acquisition or swap for an LLC that does not exists! Was never registered. Once the acquisition or swap is approved they go ahead and register.
In this video the resident is asking' How can Schwab & Miller provide map data to the Township if they do not know their own address?'
Map Data
Another great source of income for Schwab & Miller is the mapping services Schwab & Miller  provide for the township under the name of DataMap Intelligence. Miller has voted repeatedly to grant the mapping business to Schwab & Miller even though he is gets 50% of the profits.
The address for DataMap Intelligence is  5018 US Highway 9, Howell, NJ. That is a bogus address. Doesn't the Lakewood Township know that this is not a real address?
This article is part 2 of a series on Schwab & Miller